MyTQA Recognizes Quality Excellence in Tourism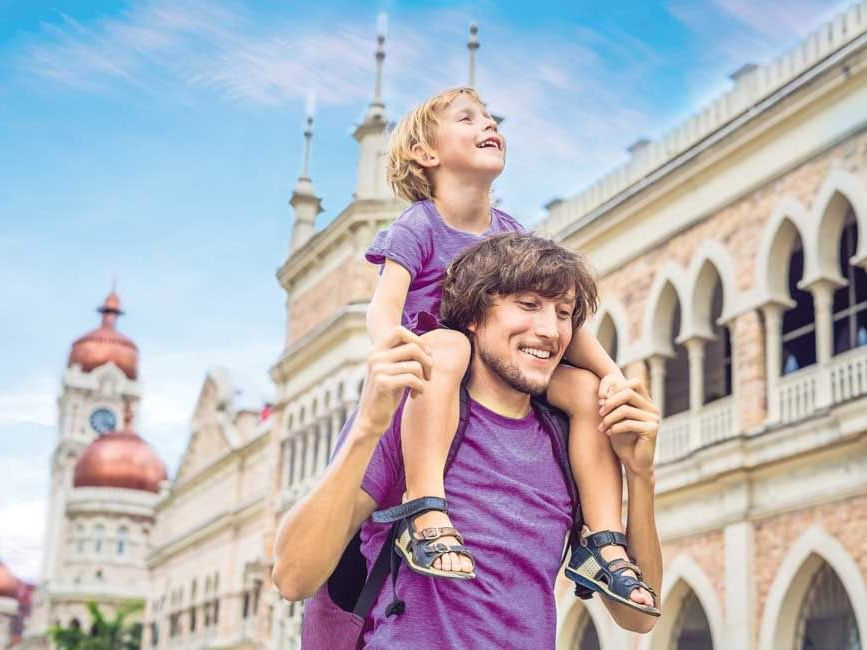 The Malaysia Tourism Quality Assurance (MyTQA) is an initiative taken by the Ministry of Tourism and Culture Malaysia (MOTAC) in 2014 to enhance the service and quality of tourism products in Malaysia. It is a recognition to the tourism products and will instil the culture of prioritising service quality among the tourism industry players. It also serves as a key reference for tourists in filtering and choosing the best tourism products and services based on the classification given through the system, hence, improving their trust and confidence in Malaysian tourism products.

Now updated with new restructuring of categories and classification of marks through platinum, gold and silver ratings, the program is set to attract more tourism product owners to apply for recognition. The new version of MyTQA will also give more opportunities to industry players to apply for recognition and confer their products and services with the seal of approval and much-needed quality assurance that will further convince and attract tourists.