Lexis Hotel Group Partake in Malaysia Travel Mart for Indian Market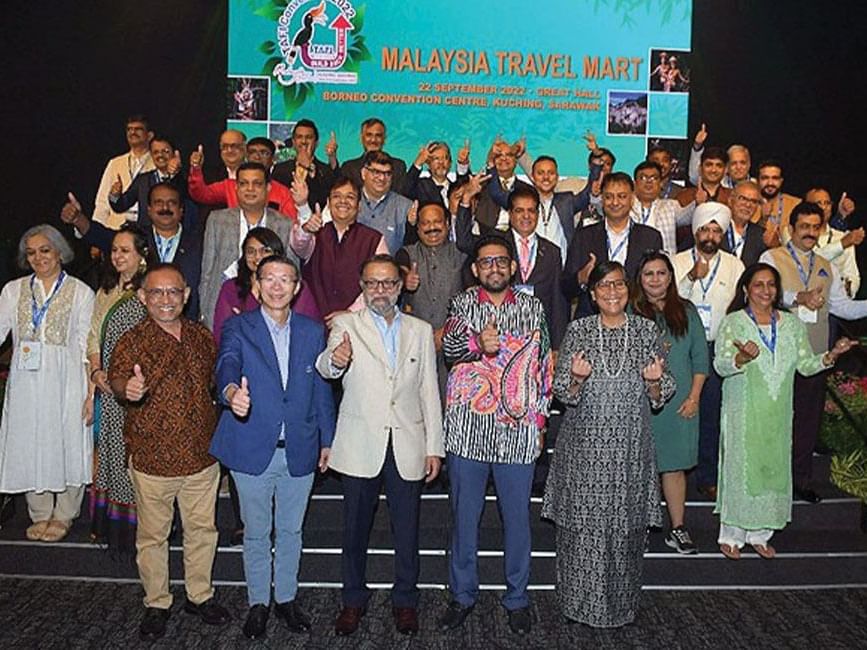 The Lexis team recently partook in the Malaysia Travel Mart programme hosted by Tourism Malaysia at the Borneo Convention Centre Kuching in conjunction with a three-day Trave Agents Federation of India (TAFI) Convention 2022. The programme is a Business to Business Session (B2B) between more than 400 Indian buyers with sellers from Malaysia who are ever ready to woo potential new clientele.

"This is the opportunity for our industry players to meet our Indian counterparts to network and strengthen our tourism relations besides promoting our latest tourism products and packages." Said Tourism Malaysia deputy chairman Dato' Sri Anil Jeet Singh Sandhu in his launching speech. The number of arrivals from India currently ranked fourth for our country with the Indian Market contributing 22 percent of total arrivals in Malaysia in the year 2019.