Vivacity Makes a Comeback to Port Dickson Beaches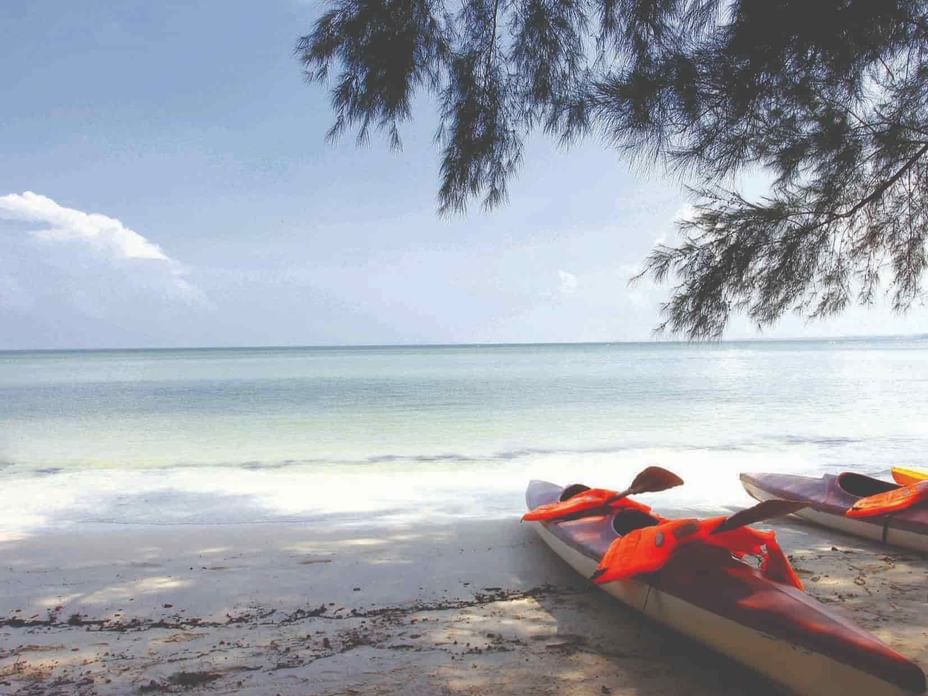 The official implementation of the Recovery Movement Control Order (RMCO) was extremely well-received by the people of Malaysia. With its official announcement, Malaysians could finally breathe a sigh of relief as interstate travelling is now permitted with the much more relaxed restrictions.
This is especially evident with the presence of large numbers of local tourists enjoying the sun and the sea along the reopened beaches of Port Dickson. After nearly three months of being cooped up at home, the public now simply can't wait to bask in the warmth of Port Dickson sunlight and get some much-needed vitamin D.