Unauthorized Selling of e-Vouchers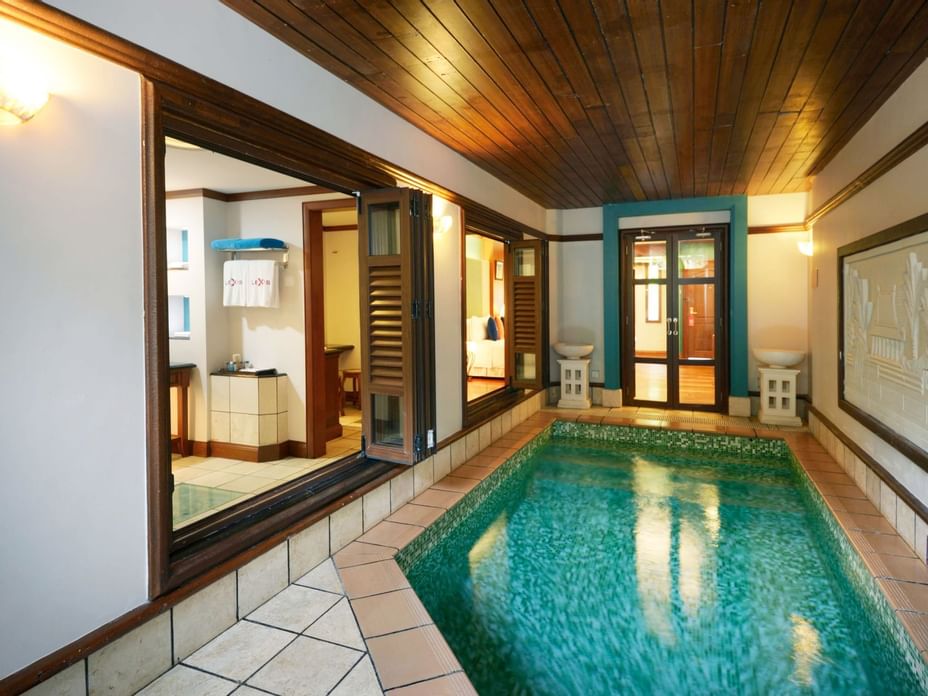 Dear Valued Guests,
While we are excited to welcome you back to our resorts, it has come to our attention that there are numerous irresponsible parties who claim to be our authorised agents and are peddling (what they claim to be) our e-room vouchers online. We would like to clarify that we have NOT given any authorization nor permission to any third party/sales agent to do so, therefore we will not be held liable for the validity of vouchers purchased through any platform other than vouchers.lexis.my and stg.lexishibiscuspd.com.
We greatly appreciate your kind understanding and cooperation on the above matter.
Lexis Hotel Group