TripAdvisor Travellers' Choice Award 2017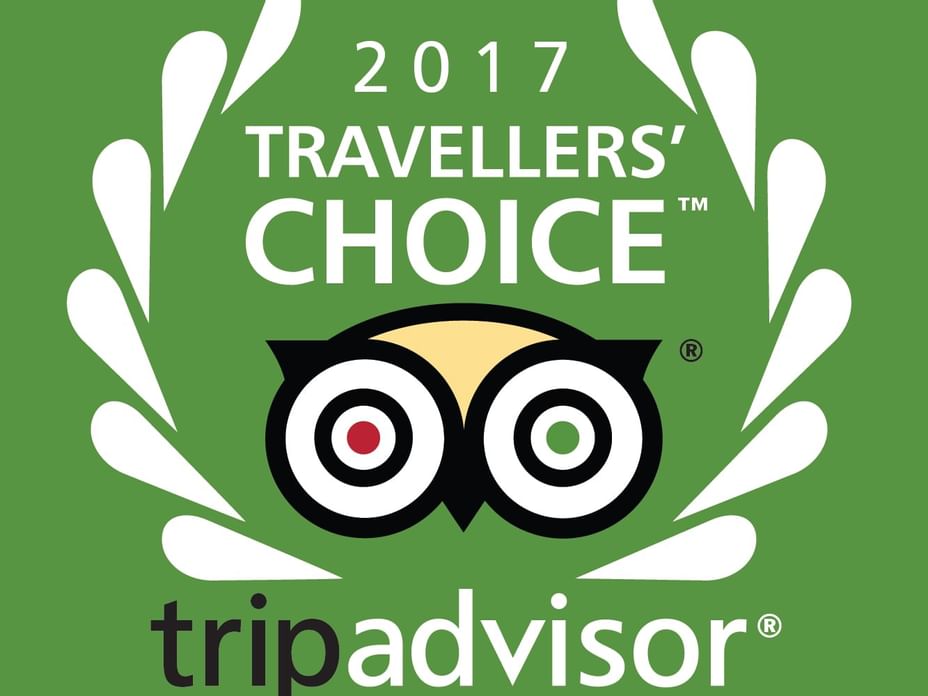 We are proud to announce that Grand Lexis Port Dickson has been awarded with this accolade by TripAdvisor! Established in 2002, the Travellers' Choice awards are the highest honour TripAdvisor can bestow. These annual awards are the only travel industry awards based on millions of reviews and opinions from travellers around the world. They reflect 'the best of the best' for service, quality and customer satisfaction. The award is given according to category, from hotels and accommodations to destinations, attractions, brands and products.
The Management and staff of Grand Lexis Port Dickson are extremely honoured and proud to be on the list, and will endeavour to continue doing our best and provide the best possible service to our valued guests.