Setting The Bar in Cleanliness & Hygiene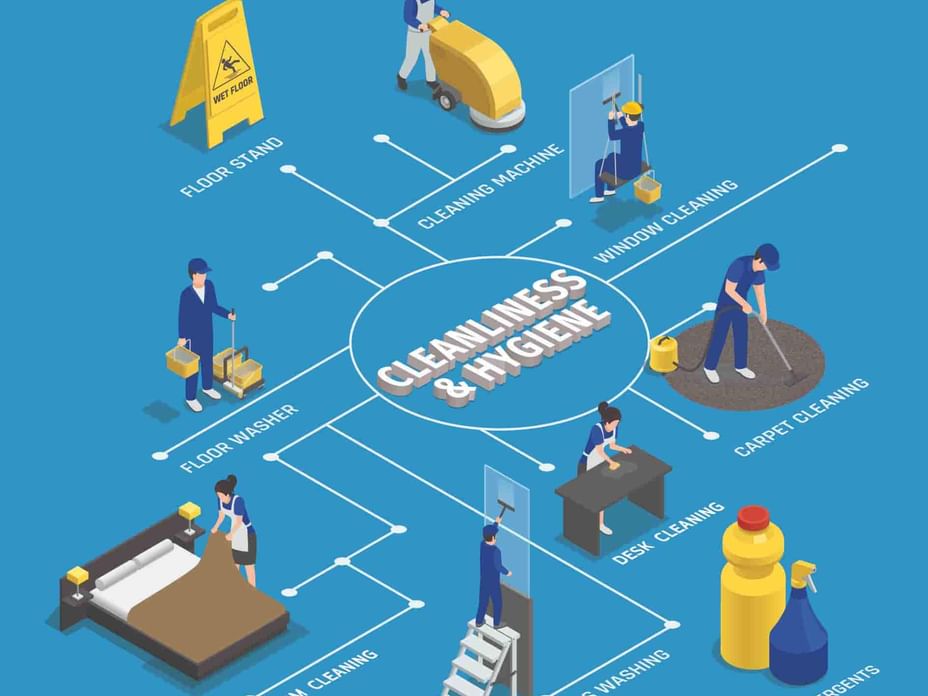 At Lexis Hotel Group, we always go the extra mile in welcoming, safeguarding and taking great care of our guests. This allows us to constant set the bar in the world of hospitality, especially when it comes to upholding rigorous standards for cleaning and safety. We have amped up game through the strict implementation of a mandatory deep-cleaning procedure on all high-touch areas by well-trained cleaning staff and housekeeping professionals.
Upon the completion of each guest room's cleaning and sanitization, our housekeeping staff will perform an additional bout of thorough sanitization of commonly used/high-touch surfaces, from door handles to switches and electronic controls, housekeeping staff are provided with an easy-to-follow diagram guide of all the areas that must be disinfected before the room is considered ready for check-in.