COVID-19: Movement Control Order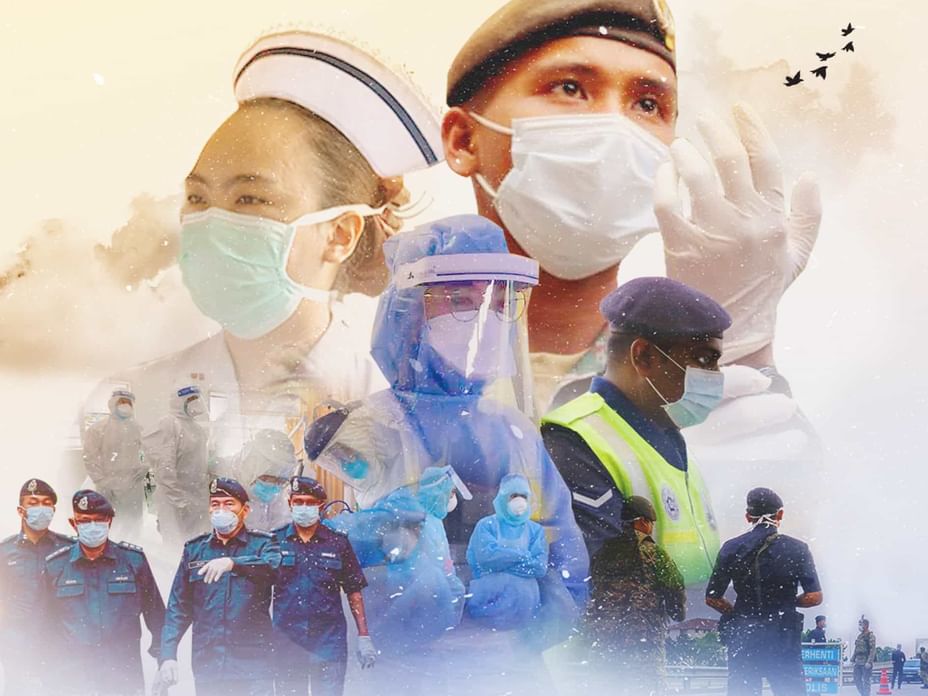 To curb the spread of the global COVID-19 pandemic, Malaysia implemented the Movement Control Order (MCO) from 18 March until 14 April. This preventive measure encompassed general prohibition of mass movements and gatherings across the country, sanctions covering all Malaysians travelling abroad, restrictions on the entry of all tourists into Malaysia, and closure of all government and private premises except those involved in essential services. The MCO also saw Malaysians practicing home quarantine to control the spread of COVID-19.

Our utmost gratitude and appreciation go out to our dedicated health officials and amazing frontliners for the unbelievable amount of patience shown in their tireless effort to combat the COVID-19 pandemic. This include the medical workers, the police, the armed forces and volunteers.