Mid-Autumn Celebration Redefines Togetherness in the Time of Covid-19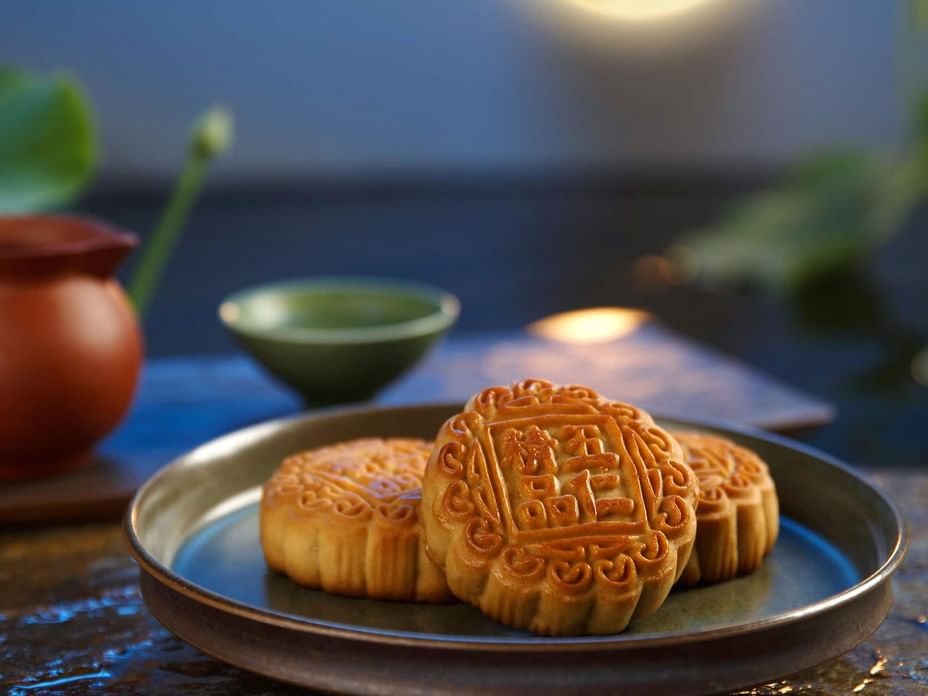 The celebration of this year's Mid-Autumn Festival may not commensurate with the previous years in terms of grandeur and merriment, as the annual celebration has to be scaled down to adhere to safe social distancing regulations, but the true spirit of the Mid-Autumn Festival will not be forgotten, as the bonds between family members and friends are now stronger than ever in the face of a fatal global pandemic.

Most shopping complexes and popular tourist spots have to either call off or scale down their Mid-Autumn-related activities, and festive decorations have to be modified and toned down with shrinking budgets and the new normal in mind. Visitors and shoppers may even experience a streak of melancholy as what greets their eyes may not be the same as what they are accustomed to all along, a bleak reminder of the current global crisis and economic slump that have been bogging us down for most parts of the year. Nevertheless, a quick shift of perspective will allow us to see the well-hidden silver linings behind what may seem to be a
damper to the otherwise much-loved festive celebration.

Even though the celebration may be simpler or socially distanced due to the COVID-19 pandemic, it will in no way dampen the spirit of kinship and unity between family and friends, be it near or far. The past few months has allowed us to refocus on the more important things in life, to be more kind and caring to one another, to give thanks to the things and people that we may have taken for granted all along. We don't need fancy parties and grand reunion dinners to raise our spirits and instil a sense of camaraderie, a thoughtful phone call or a well-wishing text message is all it takes to remind our loved ones that they are always in our thoughts despite our inability to be physically together. In fact, the circumstantial distance between us in turn reminded us to be more appreciative of each other and find new and creative ways to cope and be together during this difficult time.

We may not be able to enjoy large gatherings of extended families and friends under one roof enjoying scrumptious mooncakes and lighting up dazzling lanterns of all shapes and sizes together under a bright full moon, as anxiety and the fear of contagion keeps us on our toes and behind our own closed door. But the physical distance should not only keep us safe, but bring our hearts that much closer to one another as our appreciation for culture, heritage and traditions of the festival carries on despite any circumstances.