Celebrate Freedom with Our 66th Merdeka!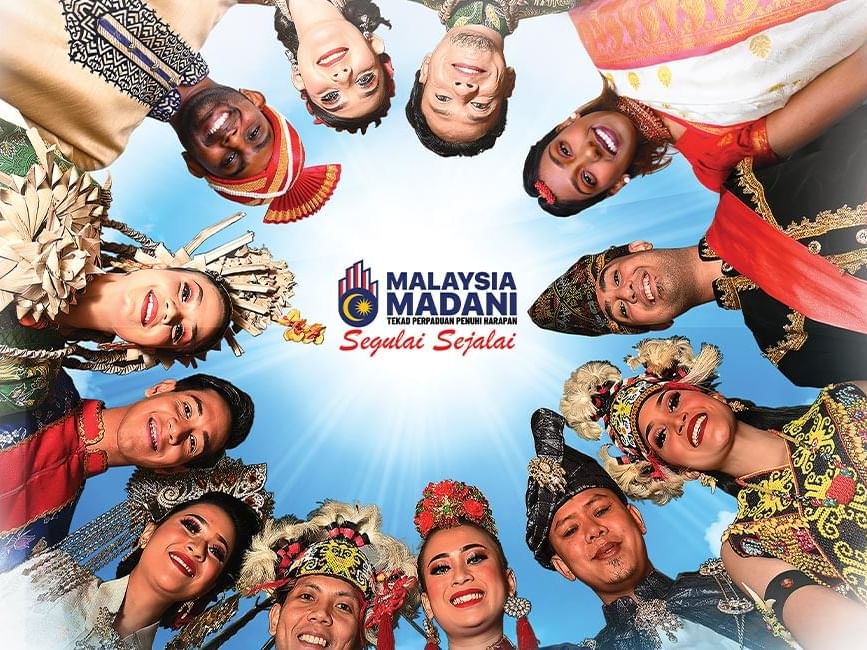 As the vibrant colours of the Malaysian ag adorn the streets and buildings all across the nation, and the air is filled with an undeniable sense of unity, the spirit of Merdeka takes center stage once again this Independence Day. On this historic occasion, Malaysians from all walks of life come together to commemorate our country's independence, a testament to the resilience and harmony that define this melting pot of a nation.

From the heartwarming parades that showcase the rich tapestry of cultures to the jubilant fireworks that light up the night sky at the stroke of midnight, Merdeka is a time to reect on the journey towards freedom and progress. Let's stand hand in hand to celebrate the past, embrace the present, and look forward to a future that continues to honour the legacy of Merdeka. Happy Independence Day, Malaysia!