Photo Credit: 123RF | @fsstock
A Perfect Day Trip to Port Dickson: Unwind, Indulge, and Create Memories With Your Other Half
Published August 9, 2023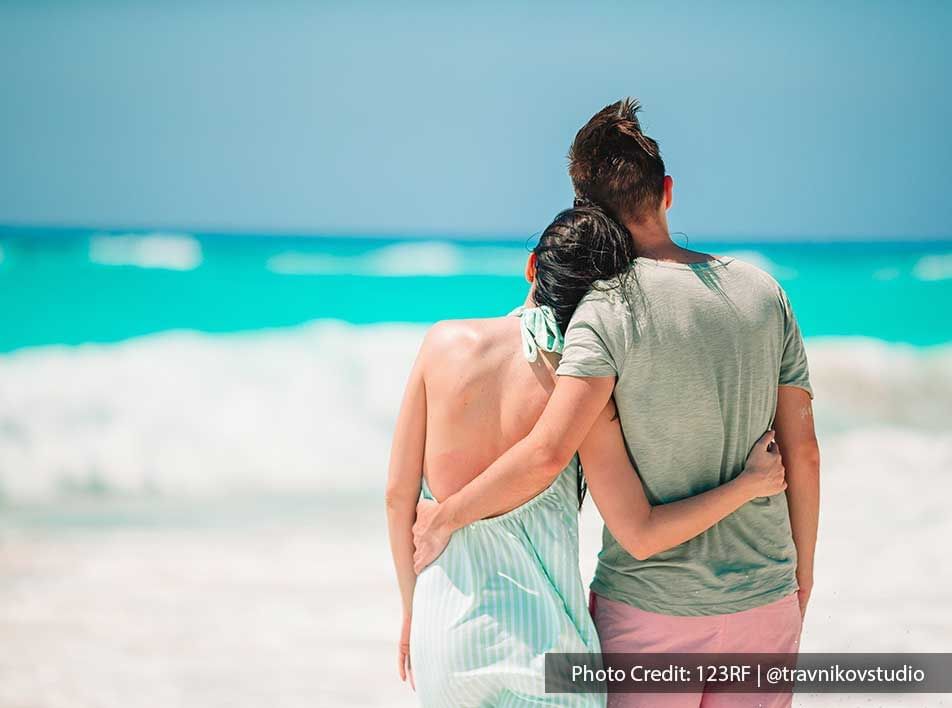 In the midst of our fast-paced lives, it's crucial to carve out special moments for our relationships. One way to do so is by organizing a getaway trip with your loved one—a chance to pause, reflect on beautiful moments, and create lasting memories. This intentional act of planning a trip not only boosts intimacy between couples but also provides an opportunity to rekindle feelings of love, gratitude and joy; and deepen their emotional connection and strengthen personal growth through shared experiences and moments, be it relaxing in a breathtaking landscape, learning a new skill or simply savouring the local cuisine.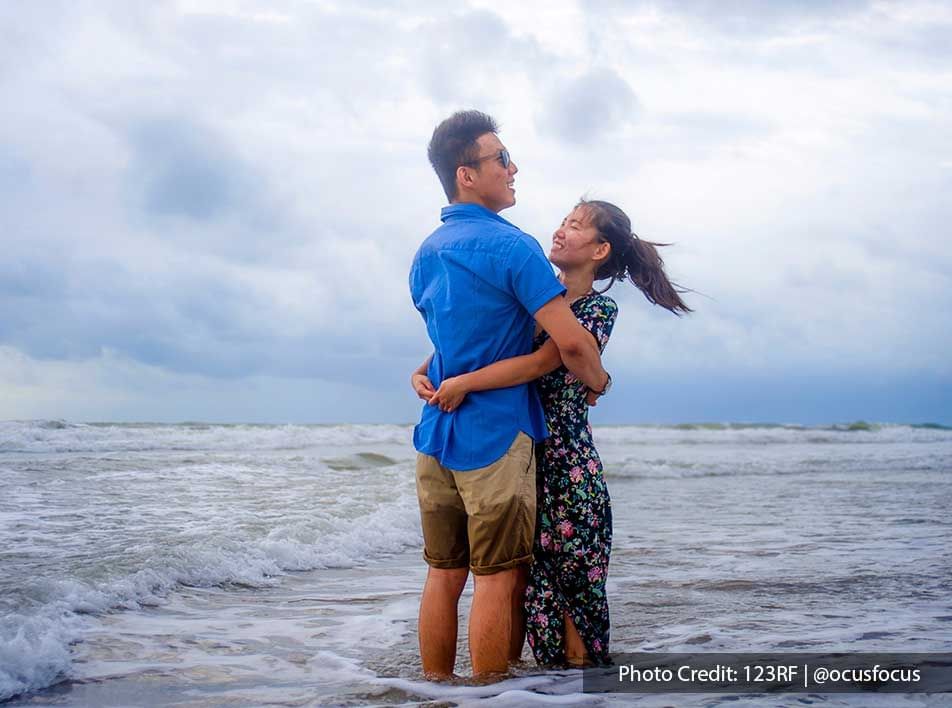 Escape the hustle and bustle of the city and embark on a delightful day trip to Port Dickson, a coastal gem that offers an array of activities for couples seeking a memorable and romantic getaway. With its beautiful beaches, unique beach activities, and the opportunity to enjoy a luxurious afternoon tea experience by the shore, Port Dickson has everything you need to create cherished moments with your loved one. Join us as we explore the best things for couples to do during a one-day Port Dickson trip.
1. Basking in the Sun: Beach Activities for Couples
Port Dickson is renowned for its stunning beaches, providing the perfect backdrop for a day filled with sun, sand, and surf. Inject some adventure into your Port Dickson day trip by engaging in thrilling couple activities on the beach. Couples can relish in various beach activities, including building sandcastles, taking leisurely walks hand in hand along the shore, and indulging in beachside picnics.
For the more adventurous couples, hop on an ATV and explore the sandy shoreline together, experiencing the exhilarating rush as you navigate through the beaches. For a water-based adventure, ride jet skis and race across the waves, feeling the adrenaline surge through your veins. These exciting unique beach activities not only provide a dash of thrill to your beach escapades but also create lasting memories and strengthen the bond between you and your partner.

2. Unwind and Savor: Afternoon Tea Delights

Your #beachvacation posts wouldn't be complete without photos of you and your loved ones at the beach, and those who have been to Lexis Hibiscus Port Dickson would readily attest to the fact that the resort boasts one of the most photogenic beaches in Port Dickson!
3. Fun Couple Activities Near Me: Exploring Port Dickson
Port Dickson boasts numerous attractions and activities that cater to couples seeking a fun-filled day. Take a leisurely stroll along the lively promenade, hand in hand, while enjoying the scenic views of the sea. Visit the Cape Rachado Lighthouse, a historic landmark offering panoramic vistas of the coastline. Engage in water sports such as kayaking or paddleboarding, letting your adventurous spirit shine through. Don't forget to capture beautiful memories with your loved one against the breathtaking sunset backdrop or through quirky Instagrammable moments at Alive 3D Art Museum.
4. Spice Up Your Port Dickson Day Trip With A Romantic Date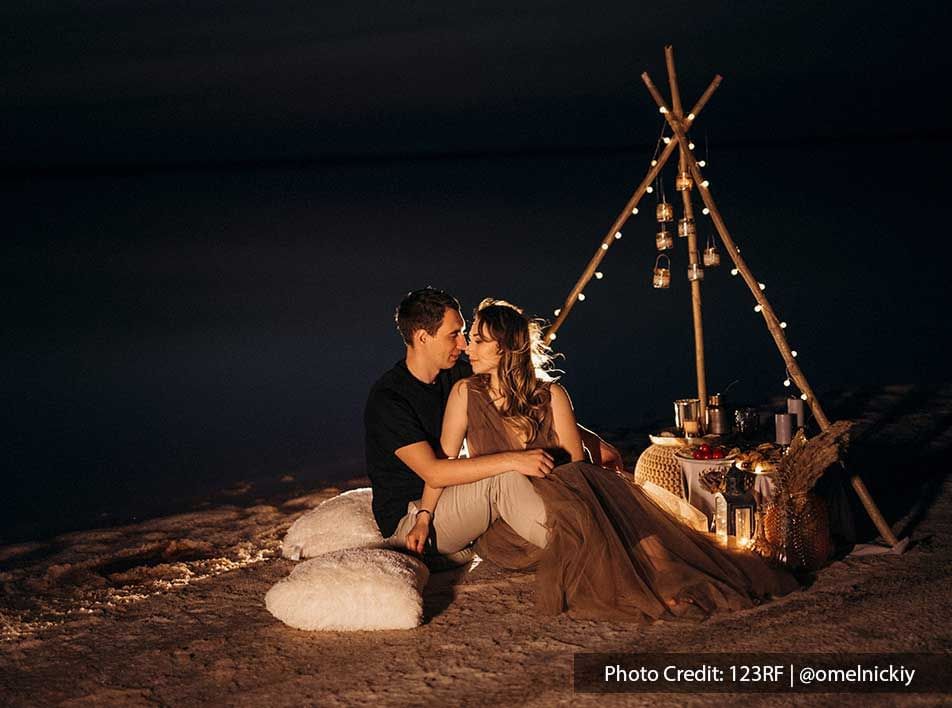 Celebrating your significant other with a special date is a beautiful gesture that showcases your love and appreciation. Imagine a day filled with romance, adventure, and relaxation, tailored to honor your other half. We have curated a perfect date that includes a candlelight dinner buffet, and a soothing couple massage. Let's dive into the details of this unforgettable experience dedicated to honoring your beloved.
As the sun begins to set, transition into a romantic candlelight dinner buffet. Set in a picturesque location overlooking the beach, this elegant and intimate setting is perfect for a heartfelt conversation and an unforgettable dining experience. Enjoy a sumptuous feast of gourmet cuisine, ranging from delectable seafood dishes to succulent grilled meats and tantalizing desserts. The soft glow of candlelight, coupled with the sound of crashing waves, creates an ambiance that exudes love and romance, making this dining experience truly magical. Another exciting option is taking a sunset cruise, savoring the breathtaking views as the sun dips below the horizon.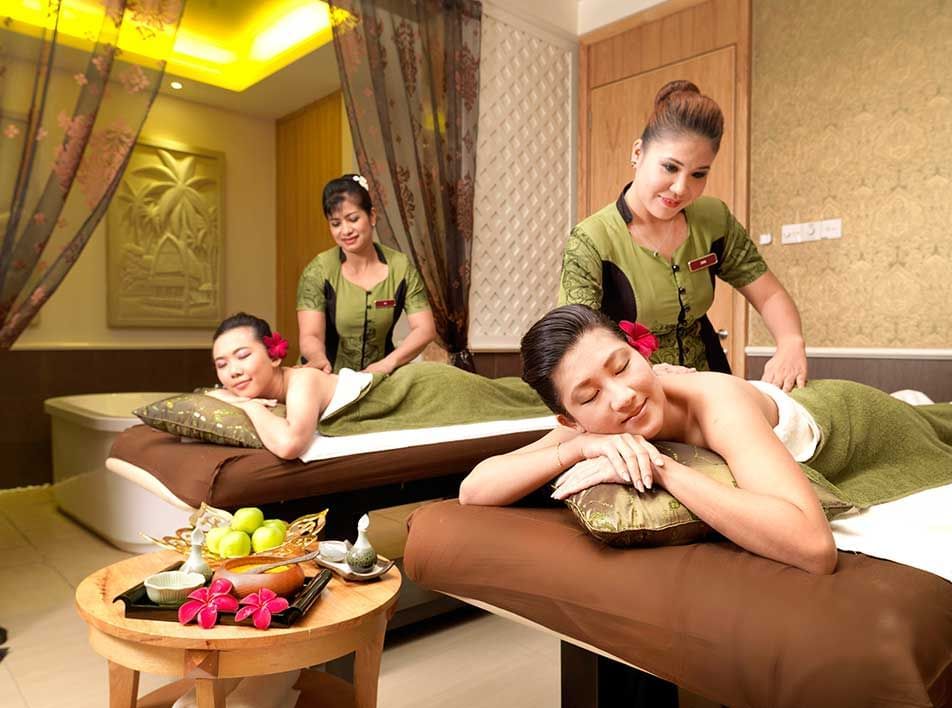 After a day of adventure and indulgence, wind down with a blissful couple massage at Grand Lexis Port Dickson's signature spa, LexSpa. Unwind together in a tranquil environment as skilled therapists work their magic, kneading away tension and stress. The soothing scents and serene atmosphere further enhance the relaxation experience. This intimate pampering session allows you to reconnect on a deeper level, promoting physical and emotional well-being while rejuvenating your bond as a couple.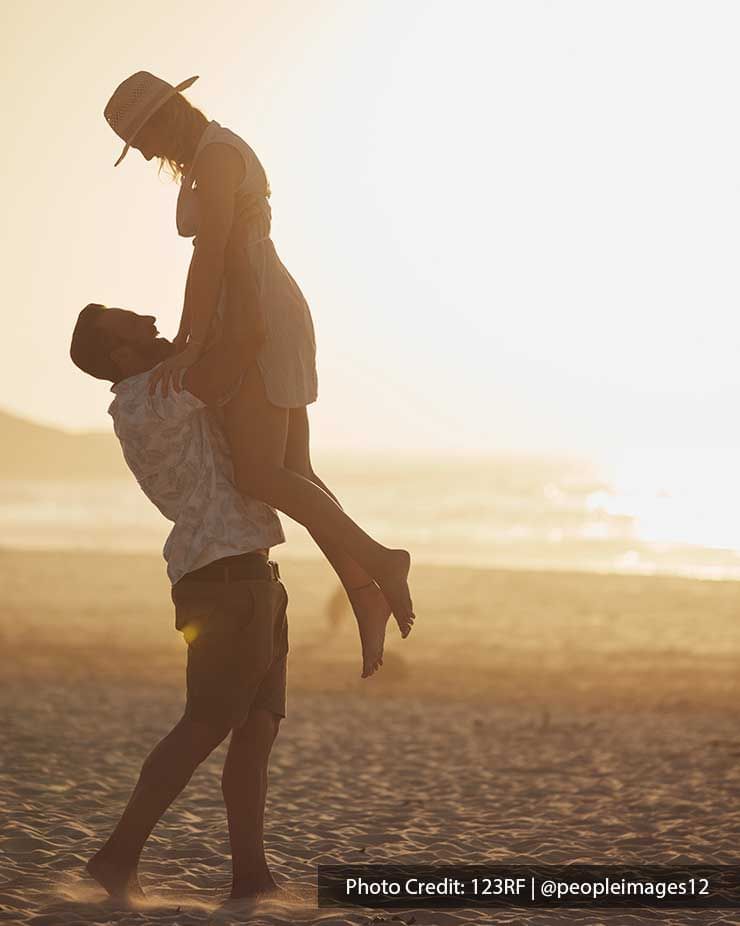 A one-day trip to Port Dickson offers couples an opportunity to relax, unwind, and engage in exciting activities. From enjoying beach activities and high tea by the beach to exploring the town's attractions and indulging in unique experiences, this coastal paradise ensures a day filled with romance and adventure. So, pack your bags, embrace the journey, and watch your relationship thrive as you create new and lasting memories with your loved one. Start planning your Port Dickson day trip with your other half with a visit to Grand Lexis Port Dickson today.