Sizzling Teppanyaki Promotion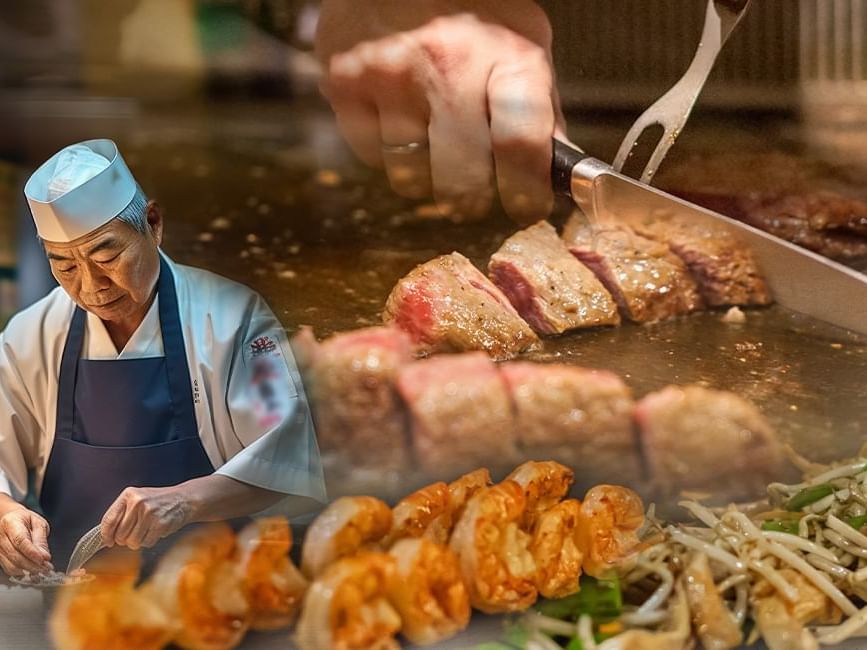 Indulge in delectable ingredients of grilled to a sizzling perfection at a value price with UMI Japanese Restaurant's limited-time-only Sizzling Teppanyaki promotion! Choose from a captivating menu of a al carte dishes, or upgrade to a value set at only RM10! Every bite is bursting with authentic teppanyaki flavours and will have you cheering "Sugoku oishii desu!"

Outlet: UMI Japanese Restaurant
Time: 6:30pm to 10:00pm (Available daily, closed on Mondays)
Price: Please refer to the brochure.
Contact: +606 – 653 2000 ext. 3340

*Terms and conditions apply.