Travel Industry Set to Recover in 2022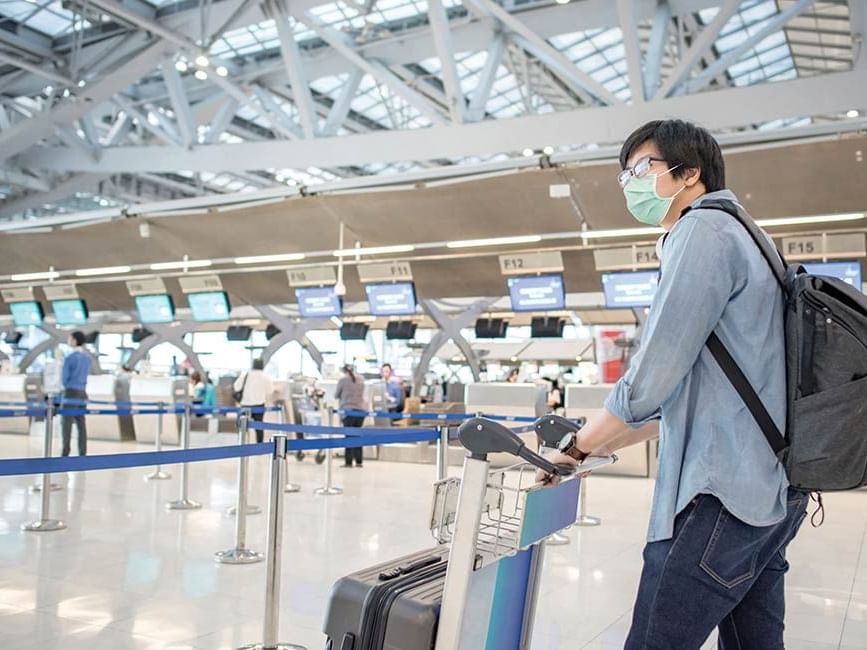 For industry players everywhere, as interstate travel resumes and vaccination efforts by the Malaysian government proving to be a huge success, the travel industry is set to see better days ahead. The key determinative factor in the survival of these industry players now lies in the hands of the local government and how they deal with the Omicron variant.

The vaccination status of the holidaymakers themselves is also crucial to reduce and eventually put a stop to new infections that are directly linked to the travel industry. Hence, it comes as no surprise that all industry players have strictly implemented a "Fully-Vaccinated-Only" traveller policy.

Not even a pandemic could deter the wanderlust, as the last two years have proven, despite the SARs-COV-2 virus and its many types and variants; consumers around the globe still want to travel and enjoy new experiences more than ever. In a paradoxical way, travelling amidst a pandemic is a new and strange experience that travellers are quickly adapting to, and domestic tourism will surely continue to lead the way steadfastly.