Royal Lexis : Luxury Living With Private Swimming Pool!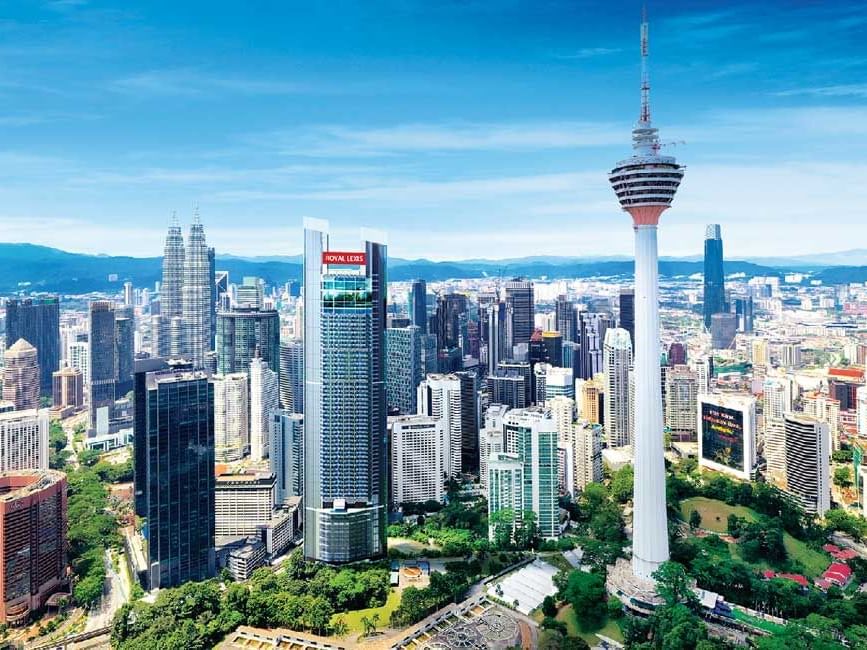 Royal Lexis is a mixed development composed of 371 Luxury Suites and 147 Hotel units. The Freehold development is strategically located right at the heart of Kuala Lumpur city alongside Jalan Sultan Ismail. It is ideally situated in the most bustling commercial and tourist hubs surrounded with hotels, offices, bars, cafes, restaurants, shopping malls and other famous landmarks such as KL Tower and Petronas Twin Towers. Further, the monorail station is just right at the project's doorstep! Every unit of Royal Lexis, as with all KL Metro Group's previous signature projects, comes with its own private swimming pool. The project is scheduled to be launched in late 2022 or early 2023.

TYPE C unit : 1,017 sf / 94.5 m2

Truly an innovative concept of extra miles of sheer indulgence, it is magnificently designed on a grand scale with Dual Key Concept for flexibility of space planning. Exuding seclusion, luxury and romance, every unit of Royal Suites comes with private swimming pool by open air patio for relaxation and leisurely activities.

TYPE B unit : 831 sf / 77.2 m2

Refining luxury living with a lavish spread of exclusive features: a spacious bedroom equipped with 2 king size beds, modern furniture and fittings. Accentuated with a full clear floor to ceiling height glass window, it offers a unique and spectacular KL Tower's view and spatial experience.