Malaysia Targets Middle East's Millennial & Gen Z to Jumpstart Inbound Tourism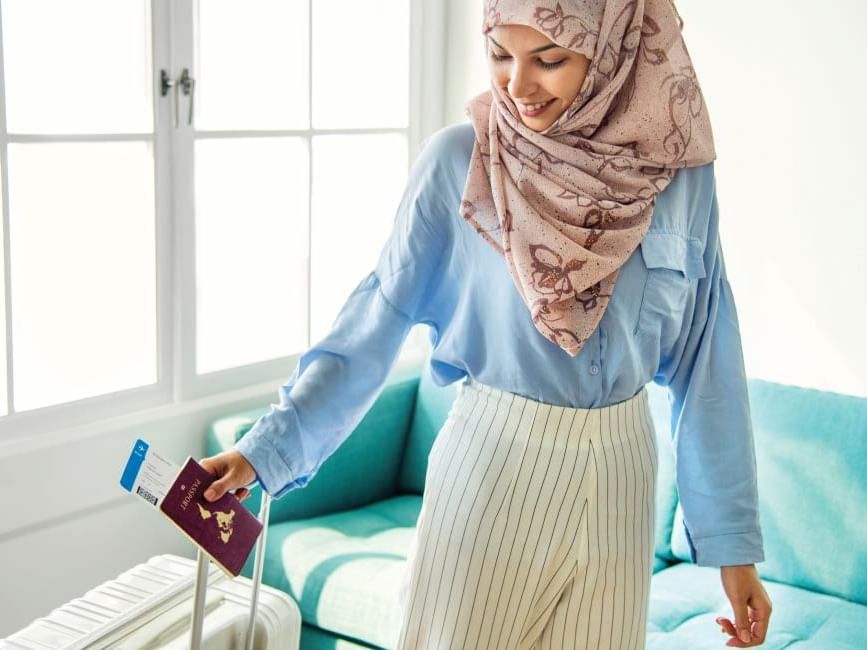 Malaysia is set to shift its focus onto younger travellers from the Middle East as part of its promotional strategy to revive our hospitality sector. This move comes as no surprise as Malaysia has proven to be a popular destination of choice amongst Middle Easter travellers and ranked top on the Global Muslim Travel Index since 2015.

According to Tourism, Arts and Culture Minister Datuk Seri Nancy Shukri, the millennials and Gen Z are two of the most predominant groups of Muslim travellers who will shape the future trends of the market as they are more adventurous and open-minded in their choices of holiday activities. To attract these groups, Malaysia is trying to elevate niche tourism products such as ecotourism, adventure travel, and experiences that align with sustainable tourism practices like those that are related to nature preservation, social activism and more. Malaysia is expecting 4.5 million inbound tourists in 2022, and has thus far received 2.38 travellers mainly from India, the Philippines, Singapore, Thailand and Saudi Arabia.