Lexis Team Learning to Stay Calm in the Face of Disasters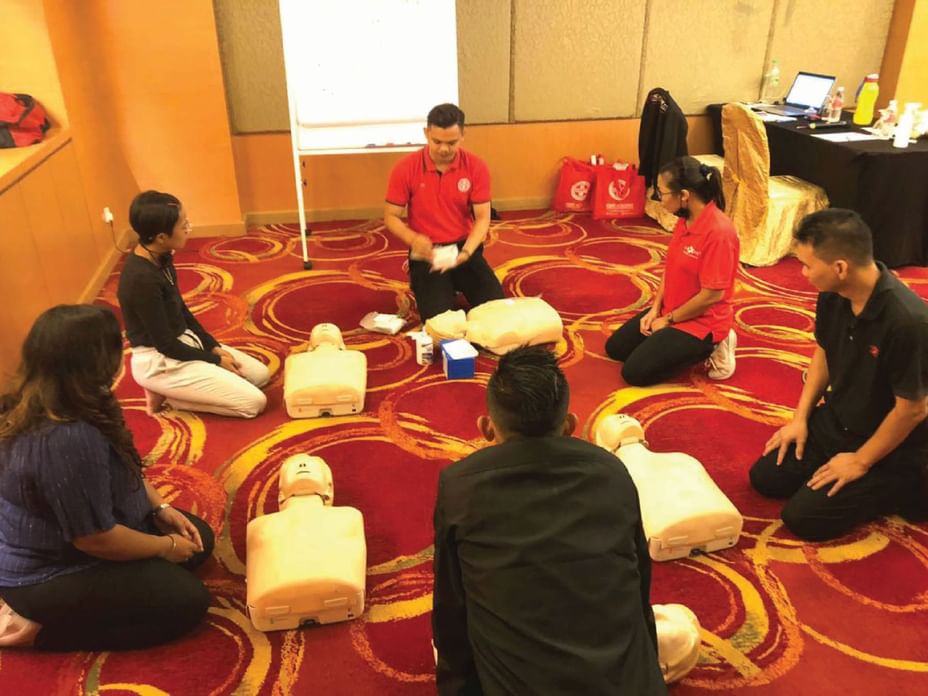 Staff at Lexis Port Dickson and Grand Lexis Port Dickson have recently welcomed heroes from the Negeri Sembilan Fire and Rescue Department, as they conducted and supervised a fire safety and evacuation exercise for the resorts' Emergency Rescue Team (ERT) and Fire-Fighting Team (FFT).
Recognizing the importance of providing continuous training to the team as a measure to ensure the health and safety of the staff and resort guests, the management is determined to liaise with the local fire department to expose and train everyone on the importance of being always prepared for the worst and to familiarize themselves with the necessary actions to be taken in the event of an emergency or disaster. From these fire drills, the Lexis team learns how to stay vigilant and is equipped with life-saving knowledge.