Imperial Lexis To Debut In Kuala Lumpur's Skyline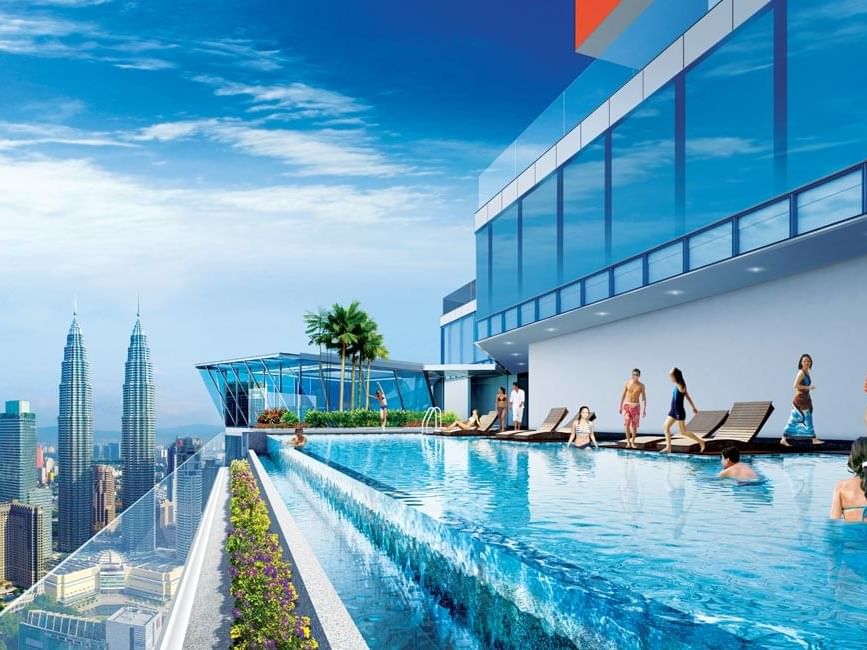 A pinnacle of urban luxury and sheer elegance, Imperial Lexis is set to make its debut soon in Kuala Lumpur's ever-ascending skyline, and will sit strategically in the heart of Kuala Lumpur, along the bustling Jalan Kia Peng. Part of the award-winning KL Metro Group's portfolio, Imperial Lexis is a luxurious 53-storey 5-star hotel and exclusive high-end service apartment development, which will feature 272 units of Sky Pool Villas and 167 units of Luxurious Suites, that are adorned with exquisite and ultra-chic interiors.

With full five-star hotel facilities, sumptuous food and beverage outlets, a full glass sky viewing deck, an open-air bar on the rooftop offering striking views across the city's skyline, and is the first hotel in Kuala Lumpur to have a private pool in all units, the Imperial Lexis is set to be the talk of the town.