Hospitality to See Signs of Recovery by Year End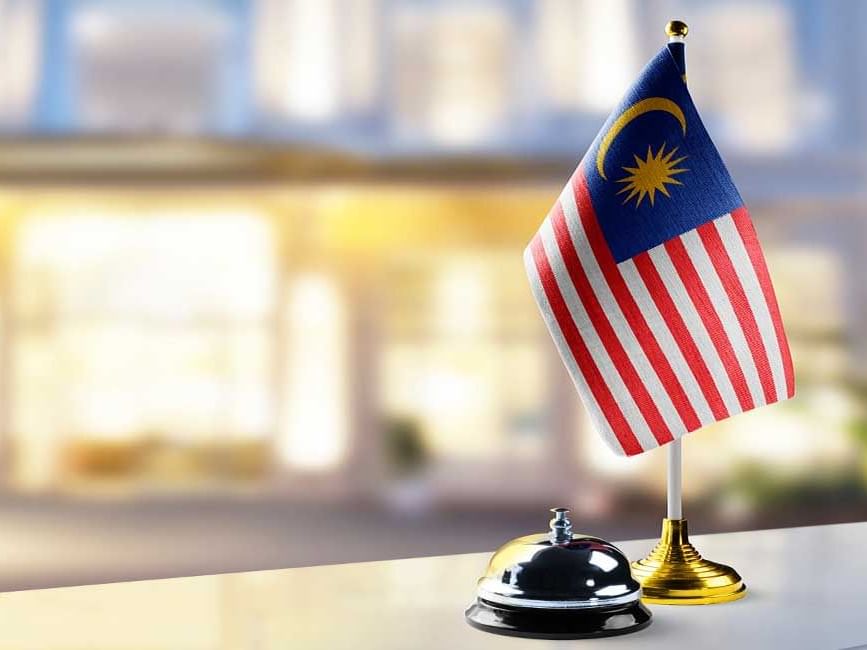 With the cessation of travel ban and success in our nation's vaccination effort, the glass is looking half full for the local travel and tourism industry. Optimistic industry experts state that things are looking up and foresee a full recovery for the industry by the end of 2022. After being on lockdown for more than a year, there is clearly an accrued demand from travellers everywhere to start travelling again.

With this in mind, it opens up a wide opportunity and endless possibility for stakeholders to plan and launch intriguingly eye-catching promotional activities targeted at Malaysia's key visitor market. Whether its domestic travellers who are looking to trim down on their budget and make the most of the impressive list of destinations at our doorstep, or international travellers who has yet to discover the beauty of Malaysia or eager to return for another visit, we need to ensure that our country is their next destination of choice.