Generosity in Difficult Times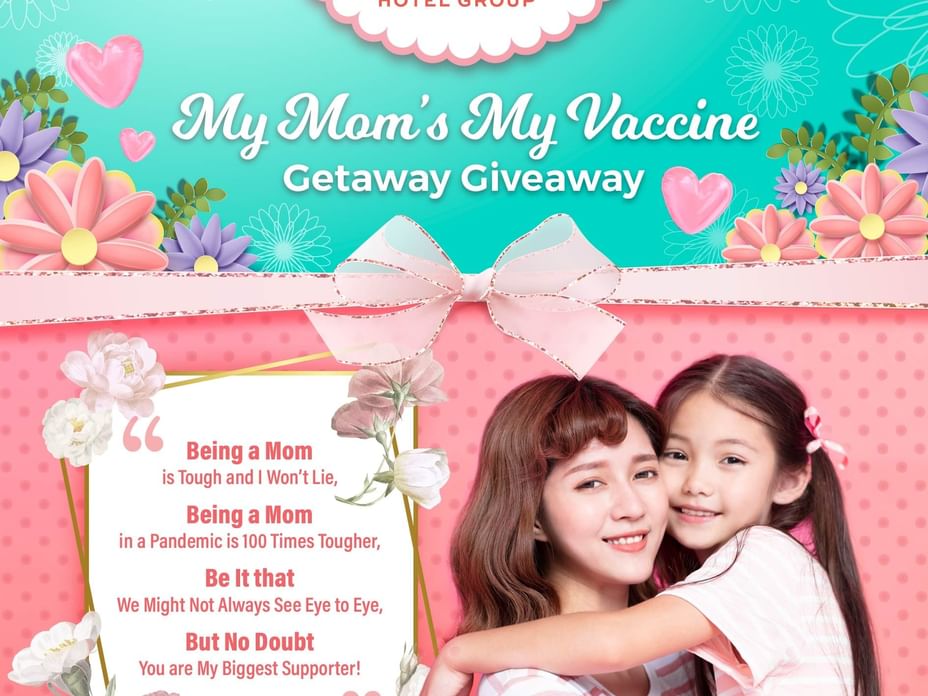 Despite the current challenges and hardship faced by the hotel industry, Lexis Hotel Group never let anything comes in the way of their generosity. In conjunction with this year's Mother's Day celebration, Lexis Hotel Group put its social media infiuence to good use by reminding the public of the importance of filial piety through a contest that was launched on its social media platforms. Aptly named "My Mom's My Vaccine Getaway Giveaway", the contest encouraged social media followers of the brand to submit photos of themselves and their mothears sharing a precious moment during the MCO and to complete a caption that starts with "My mom's my greatest vaccine this pandemic because…" in no less than 30 words.

The Grand Prize winner of the contest Mohd Niza bin Othman was selected for his highly creative slogan which involves an Acrostic that spells out the name Lexis, followed by a mobbing story of the sacrifices and hardship endured by his mother to raise him and his siblings. While the Special Prize winner Lim Chong Teck won the judges over with a heart-warming photo of him helping his mom doing the dishes and cheeky anecdotes of their precious moments together. The Mother's Day giveaway was immediately followed by their "Wear It Proud Nurses Day Getaway Giveaway" where Lexis Hotels invited underappreciated frontliners to share photos of themselves proudly donning their nurses' uniforms.

This contest aimed relinquished prejudice and turn our attention to expressing love and gratitude to all our frontliners for all that they have done for us in this fight against the pandemic. From the many entries that were received, the panel of judges chose Angel Lim Aun Cyi who has been a nurse for 13 years as the Grand Prize Winner, and Venessa Jane Paulus and Sharifah Nabilah binti Syed Mohd as the Special Prize Winners. All the Grand Prize winners are gifted with a free getaway to a Lexis resort, inclusive of free breakfast and dinner as well as a massage treatment at LexSpa. While all Special Prize winners get a free getaway inclusive of breakfast.