Doing Our Part to Keep Our Oceans Clean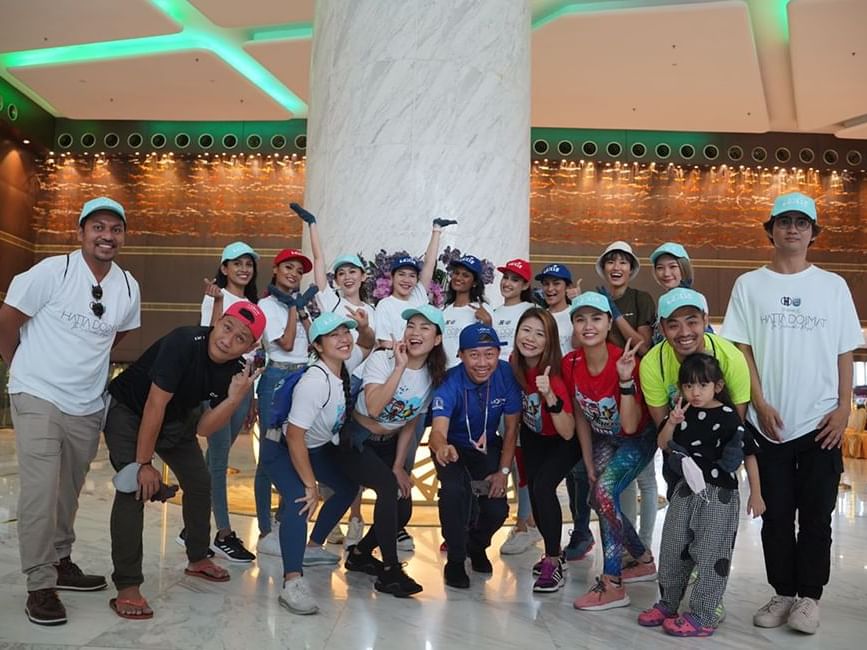 When the wellbeing of mother earth is at stake, everyone, regardless of from which industry or walk of life, has the same responsibility and crucial role to play in the preservation of our planet and its environment. This is evident in the OCEAN'US Beach Clean-Up at Lexis Hibiscus Port Dickson that was organised by homegrown fashion design maven Hatta Dolmat and Ocean Hero Conservation, in collaboration with Tourism Malaysia, Kementerian Alam Sekitar dan Air (KASA), Malaysian Green Technology and Climate Change Corporation, Miss Universe Malaysia Organization, Lexis Hibiscus Port Dickson, Us For Ocean, KLOTH Cares, QR FALAH, La Liga Youth Tournament and Ocean Hero Advocates.

The meaningful event came to its conceptualisation in an effort to reach and educate more Malaysians on the importance of recycling plastic, while shedding some light on the devastating impact of plastic pollution, especially on marine lives. The event is also a further testament of Lexis Hotel Group's commitment towards conserving a sustainable ecosystem and ecotourism.