2 Million Visitors Expected To Arrive In Malaysia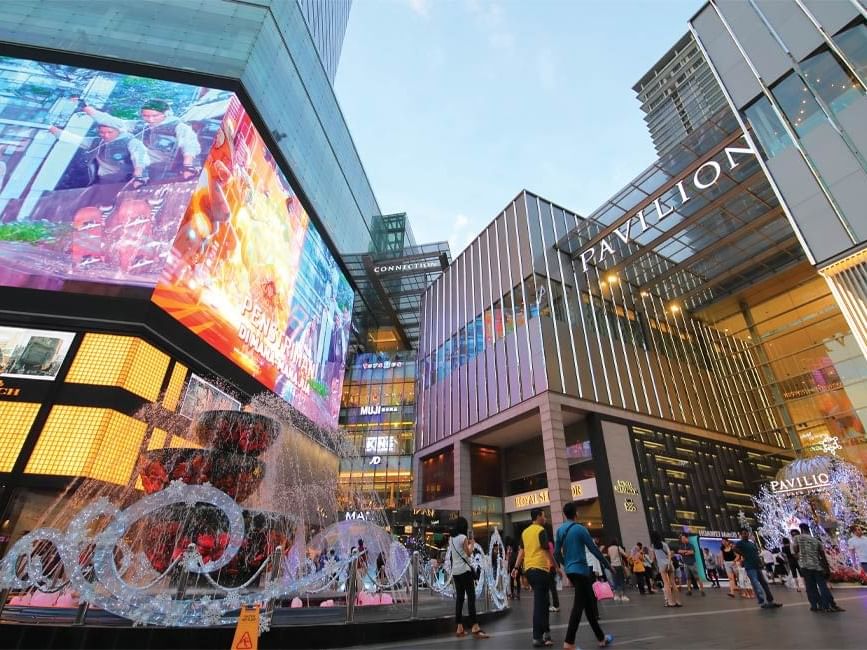 At the recent launch of Tourism Malaysia's Strategic & Marketing Plan for 2022 to 2026, Datuk Seri Nancy Shukri, Minister of Tourism, Arts & Culture (Motac) said that 2 million visitors are expected to arrive in Malaysia when the borders reopen on April 1. She explained that the arrivals could contribute up to RM8.6 billion by year end to the country's economy and could even surpass the 2 million mark, with many visitors from Singapore.

In her speech, she said international tourist arrivals to Malaysia plunged to 83.4 percent in 2020 with the arrival of only 4 million tourists. She emphasized that the widespread vaccination roll-out, lifting of travel restrictions, standard coordination and clearer information on travel protocols will speed up the recovery of international tourism. She added that the arrival of international tourists will gradually grow in 2022 from neighbouring countries such as Singapore, Thailand, Indonesia and Brunei, followed by the regional Southeast Asian countries
and other parts of Asia.