Rolling Car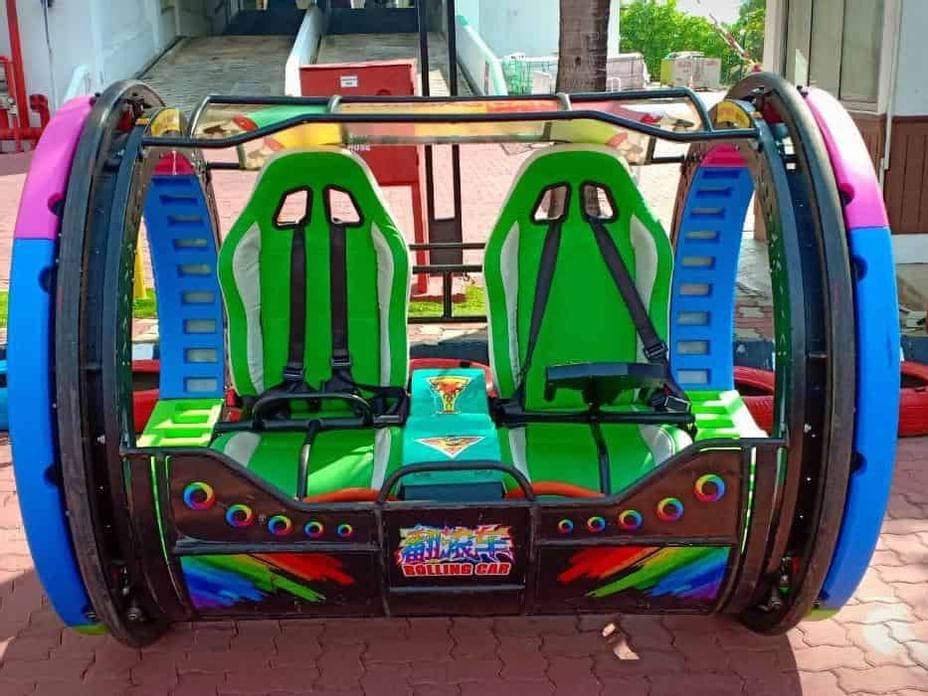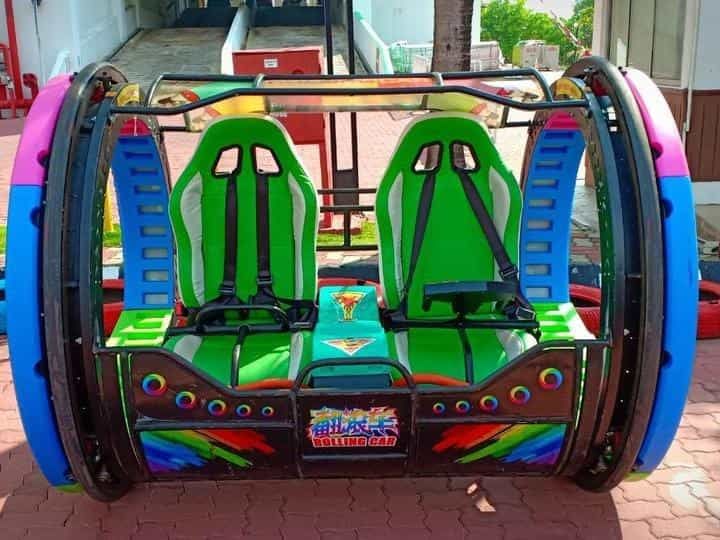 The 360° rolling car is exhilarating yet easy to control as it rotates around in all direction as you please.

Operating Hours: 8.00am to 12.00 noon & 3.00pm to 7.00pm (Daily)
Kindly give us a call at 06 - 653 2000 Ext. 3040
Please do not hesitate to get in touch with us if you have any further inquiries.