Crazy Cart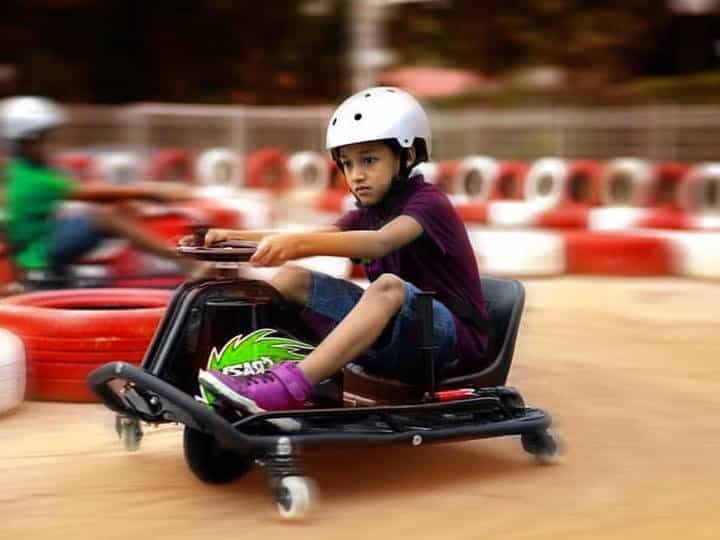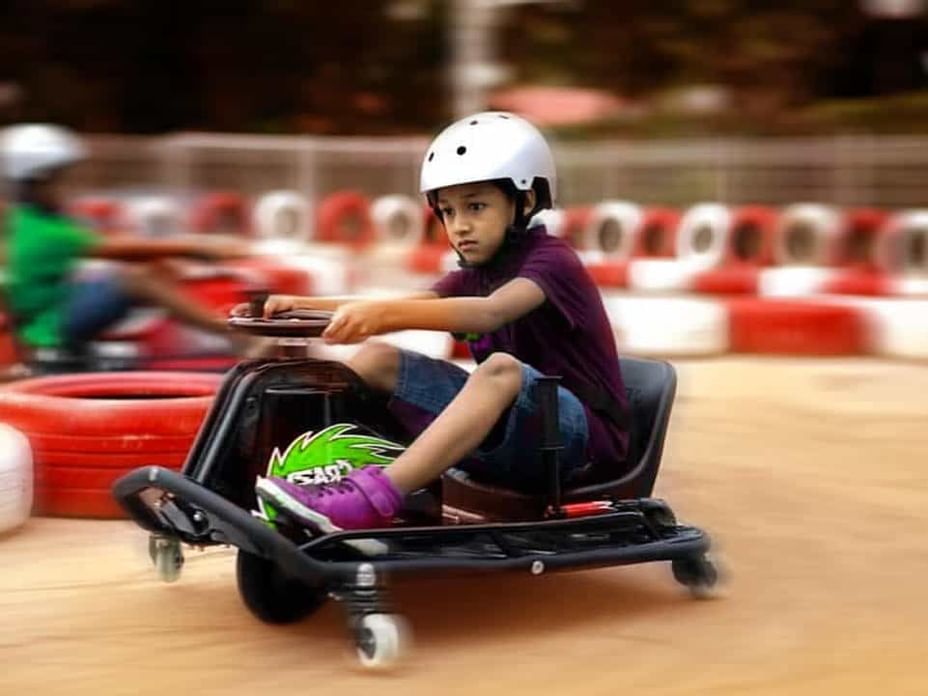 The crazy cart is extremely fun to ride, and it doesn't matter if you're a kid or an adult, you'll find it very easy to get started. You'll be driving, spinning and drifting along the tracks in no time!

Operating Hours: 8.00am to 12.00 noon & 3.00pm to 7.00pm (Daily)
Kindly give us a call at 06 - 653 2000 Ext. 3040
Please do not hesitate to get in touch with us if you have any further inquiries.