Boat Charter
Book an ultimately private and exclusive Port Dickson experience now! SY Francis (Ericson 380 – three cylinder 38-horsepower performance cruiser) and Dickson Dragon (Trimaran- accommodates up to 60 passengers [excluding crew]) are now available for private charter.
SY FRANCIS
From RM2,400 for 2 hours, for up to 4 guests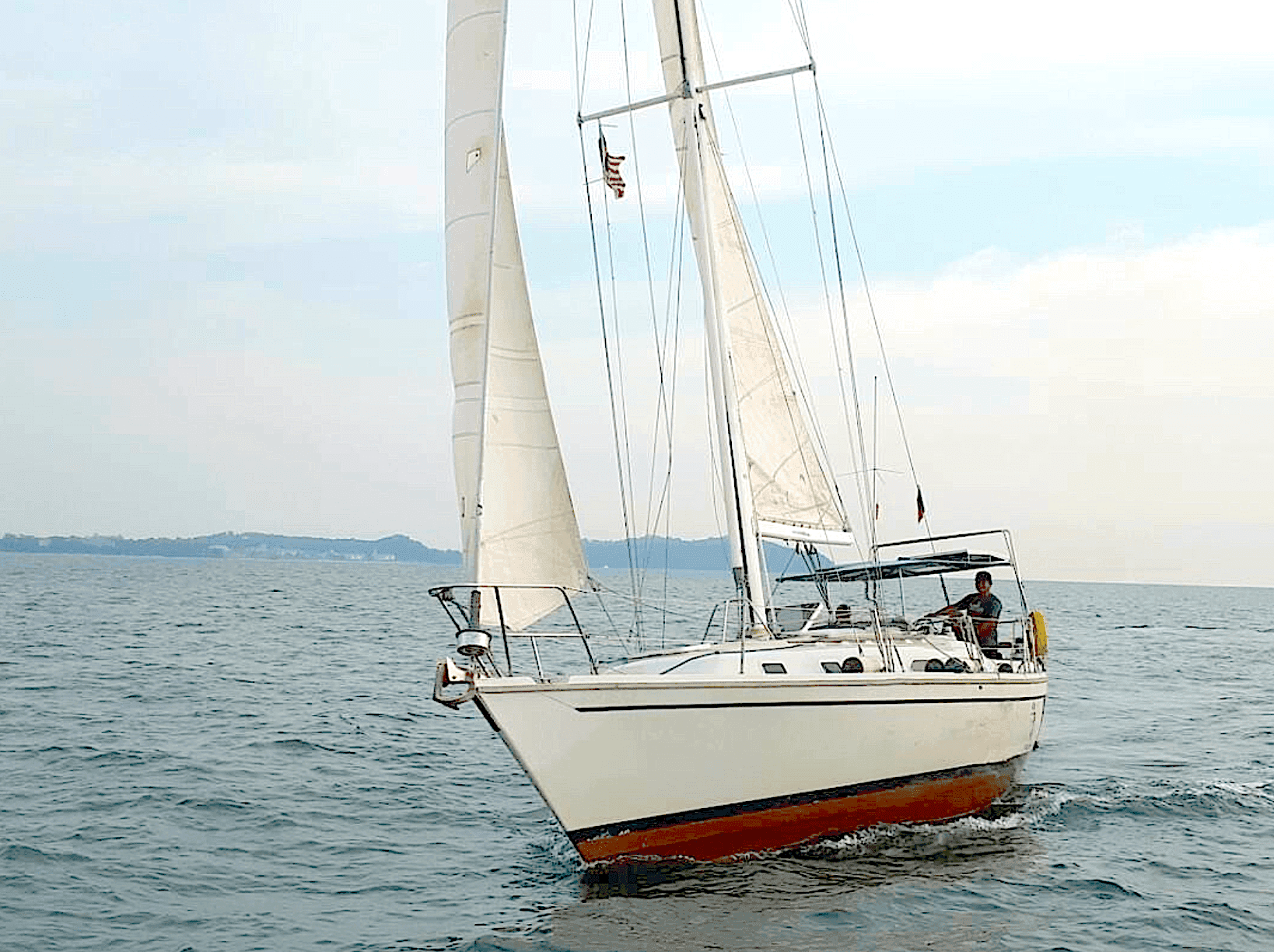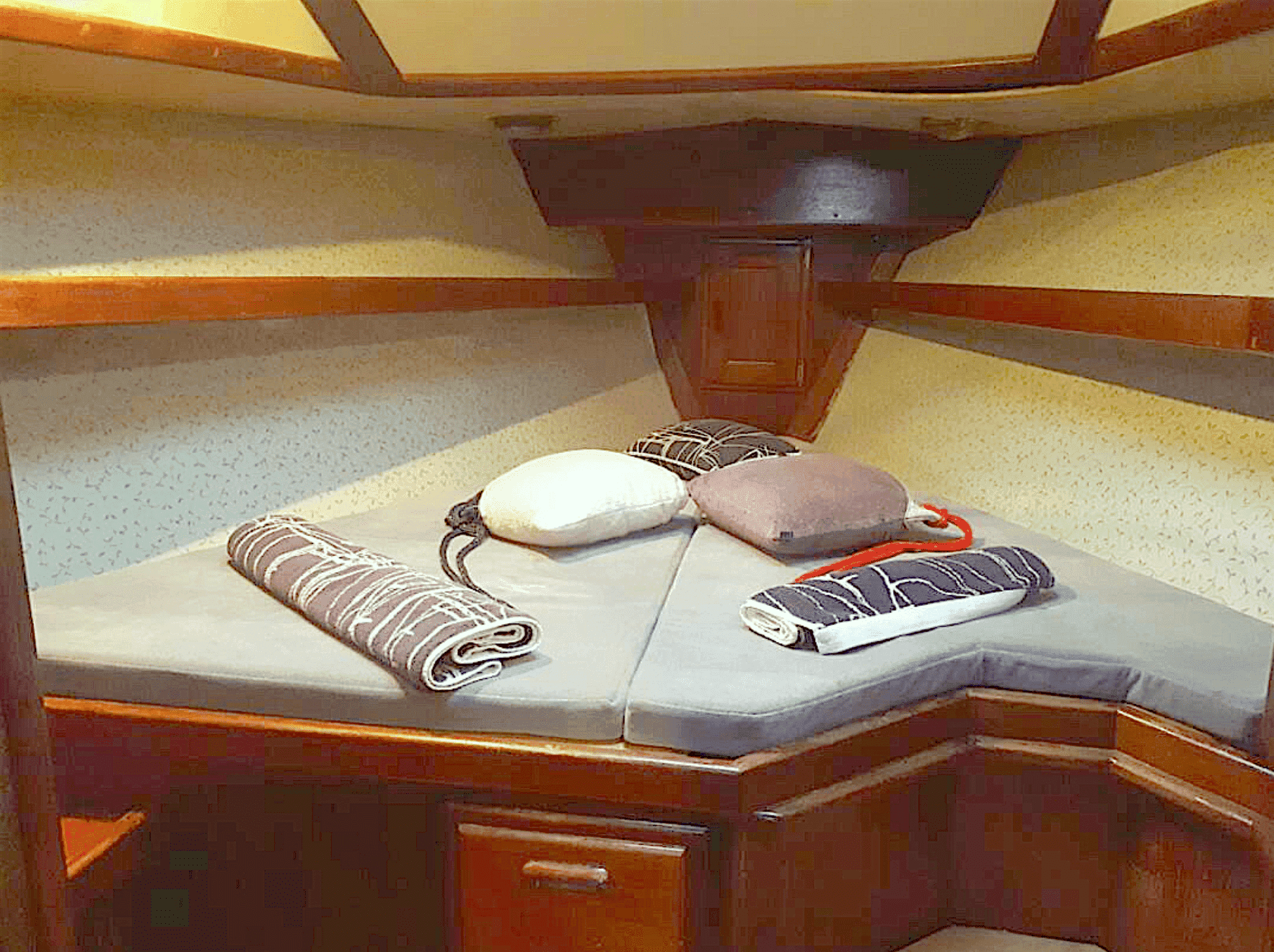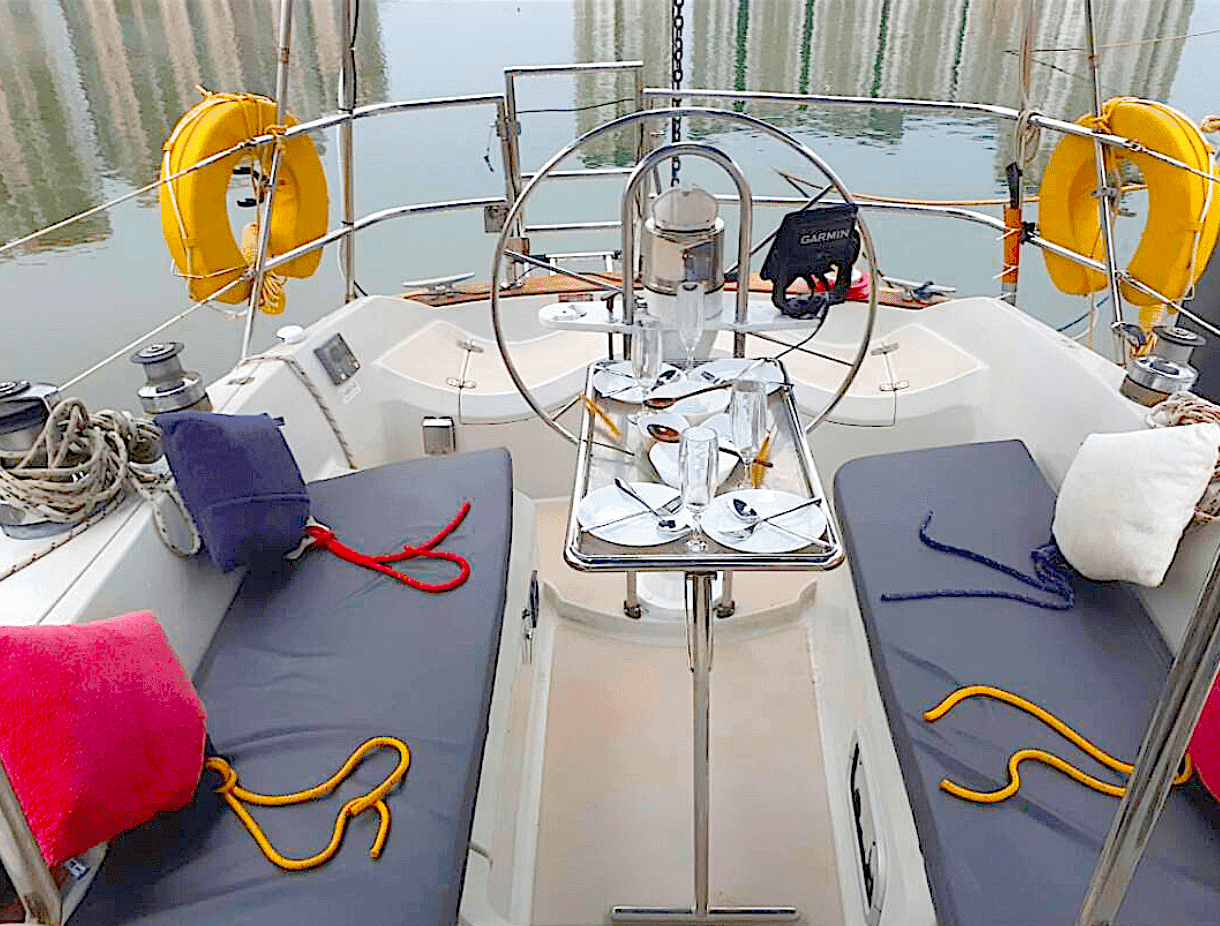 Explore the waters of Port Dickson in style by sailing and cruising through the historical waves of The Straits of Malacca on a yacht! Cruiser SY Francis offers you an experience unlike any other as it is built with great balance and stability so however hard the waves come crashing, rest assured that you and your travelling companions will still be able to sit back and just take in the majestic sea view absolutely unperturbed. From the moment you step on board you will be amazed by how relaxed and at hone you will feel, just like every other facet of your Lexis experience.


Accommodation
Sleeps 4 guests in 2 cabins:
Fwd Cabin - Queen Double
Aft Cabin - Queen Double
Charter Location
Home Base: Admiral Marina, Port Dickson
Charter Price
2 Hours - RM2,400.00
3 Hours - RM2,800.00
4 Hours - RM3,200.00
Amenities
Fully Fitted Galley
1 Bathroom
Captain and Crew
Captain: Captain Mohd Hafizi and Captain Lan
Nationality: Malaysian

Crew: TBA
Nationality: TBA


DICKSON DRAGON
From RM6,000 for 2 hours, for up to 60 guests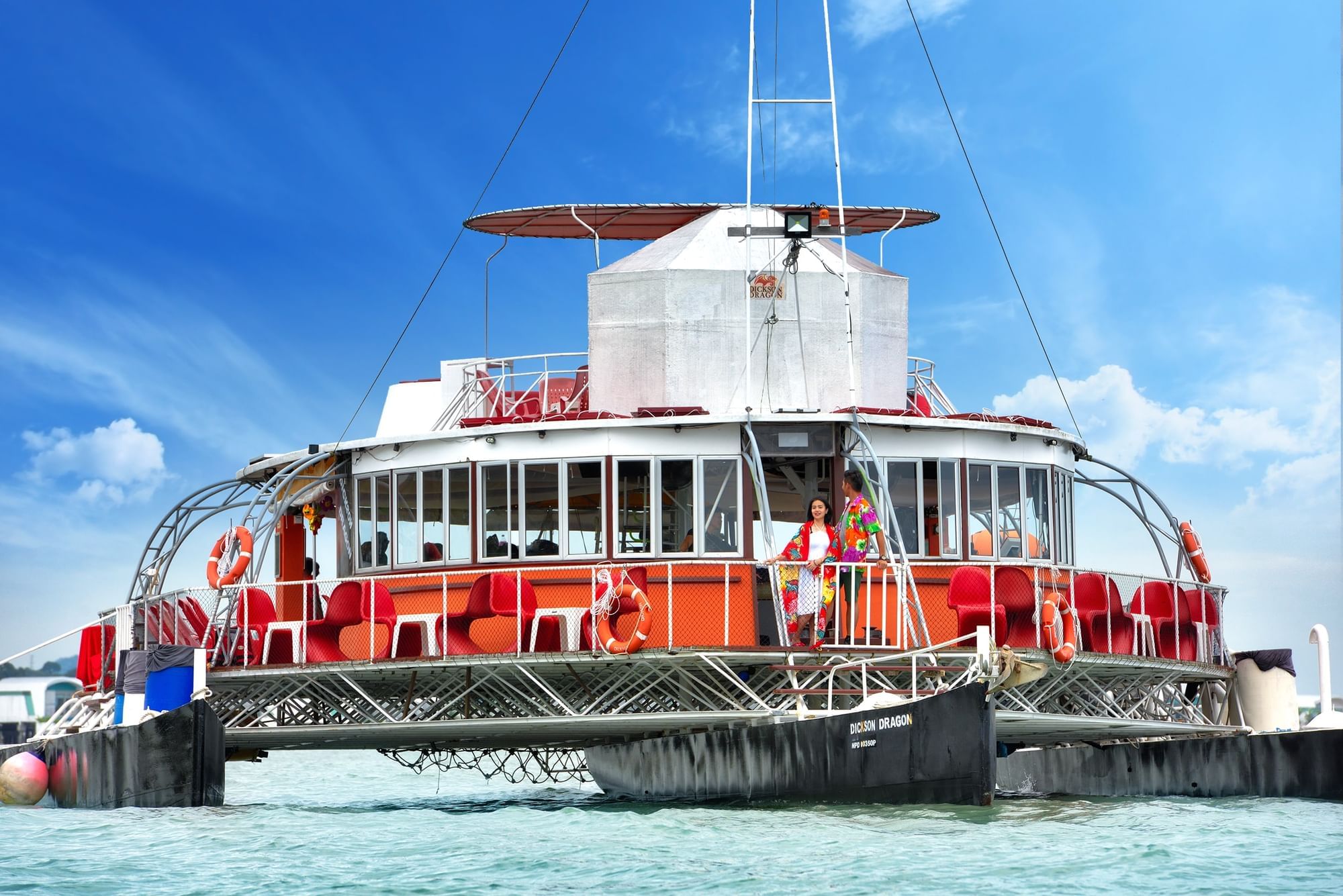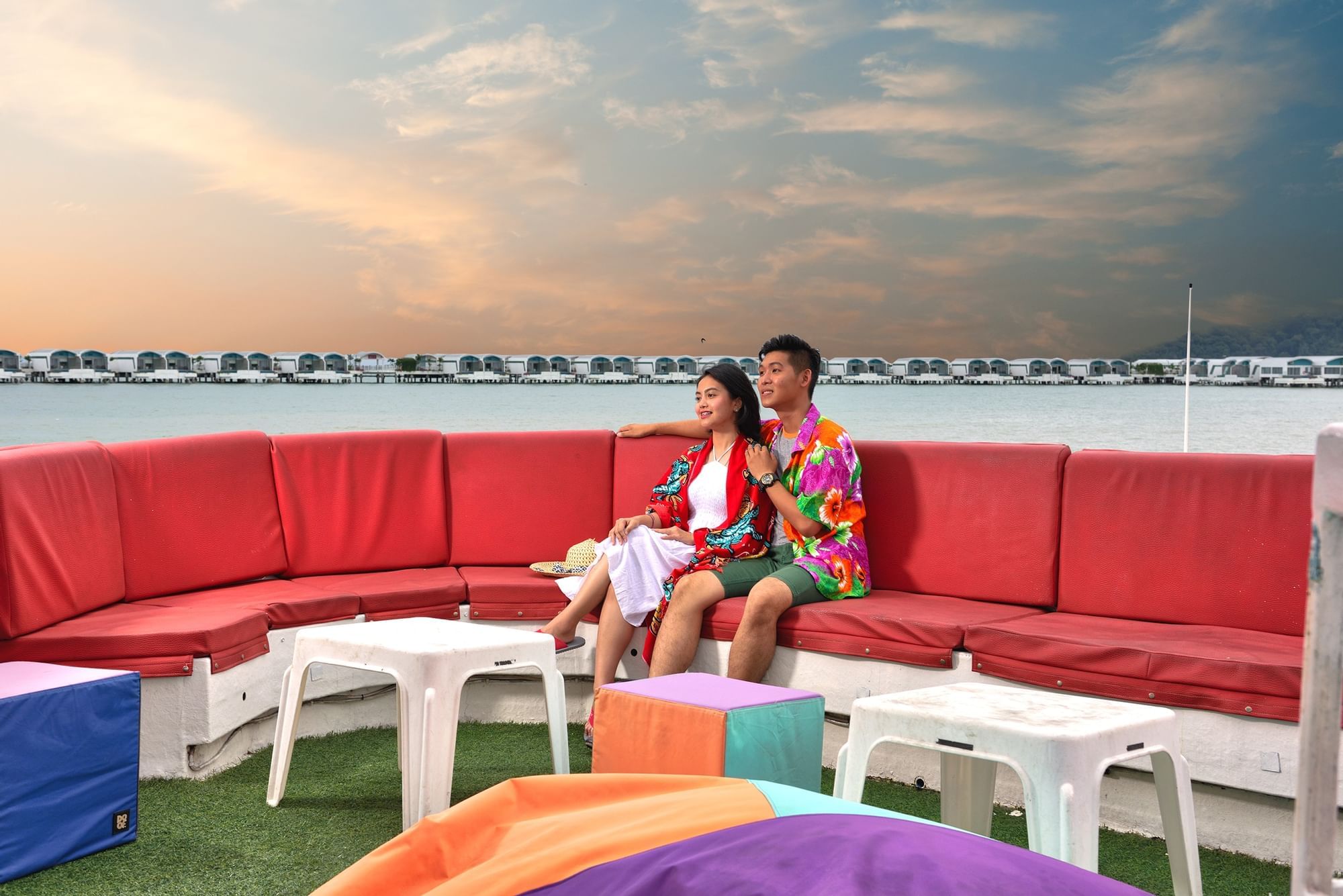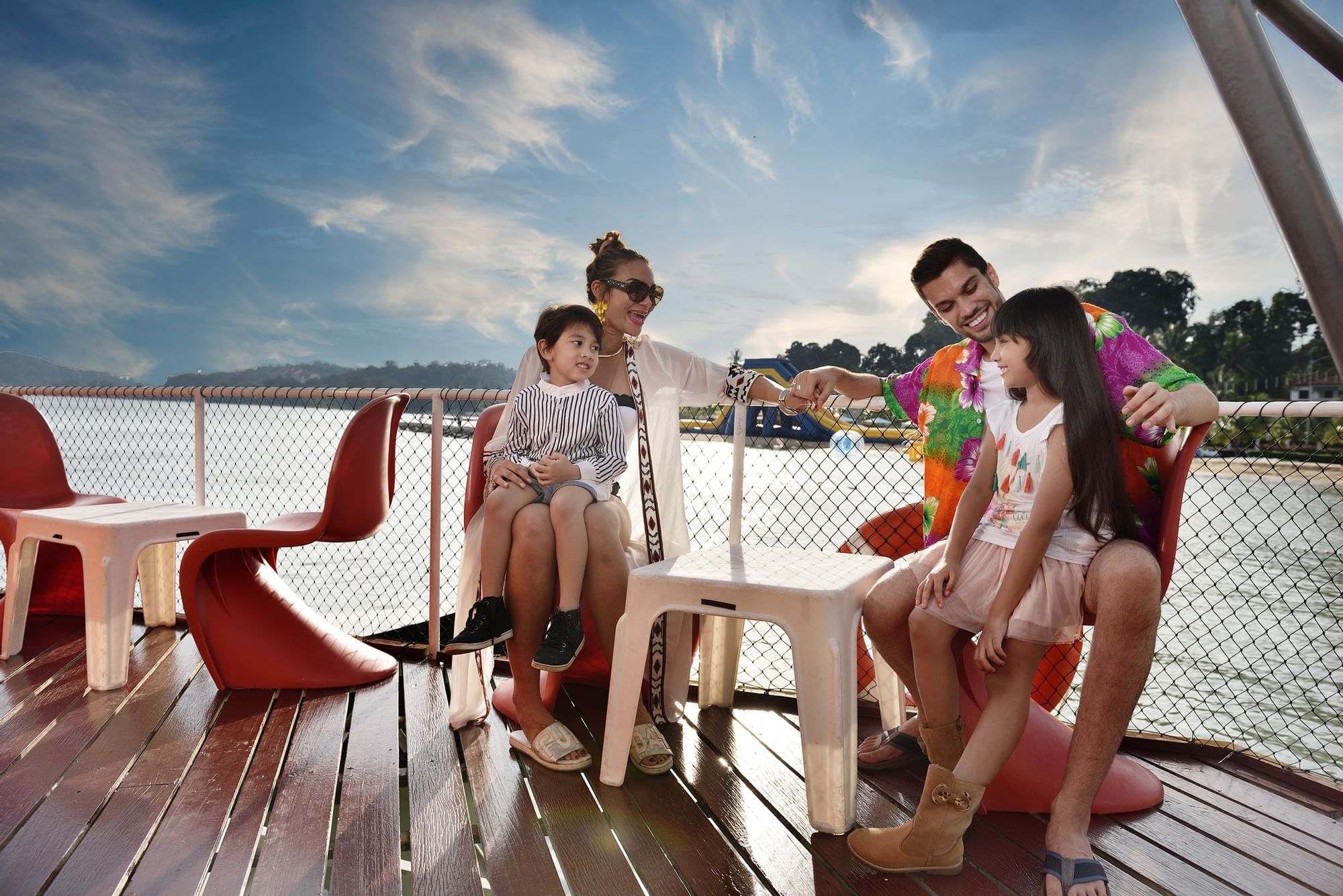 Ever wondered what's it would be like to celebrate your special occasions in the open sea on a watercraft with all the important people in your life? Bring your dream party to life on our trimaran!
Dickson Dragon is the first of her kind (a Trimaran) and she has landed on the shores of Port Dickson. Built and brought to Port Dickson all the way from Phuket Thailand, this party machine is ready to provide a great time to anyone and everyone who wants to experience the Straits of Malacca differently. This sailing route has seen its glory days when the Chinese headed by Admiral Zheng He, arrived Malacca with its fleet. The Portuguese, Dutch and English have also sailed through the Straits of Malacca making it one of the most important sea routes in the world during the Spice trade era. The sunset on the Straits of Malacca is so breath-taking that your heart skips a beat as you be one with nature in all its glory.

For more information, drop us a line at +603 2082 0333 or email us here!

Private boat charters are operated by a third-party provider, Platinum Charters Sdn Bhd. All arrangements & agreements are between the Client and the third-party provider.