Our Green Initiatives
Sustainable Hospitality - A Continuous Effort to Protect Our Planet
With nature's splendorous blessings at the heart of our business, Lexis Hotel Group is committed to sustainable hospitality without compromising the comfort and holidaying pleasure of our guests. We operate all our hotels and resorts through a highly comprehensive Social and Sustainability Policy, as optimum effort is in place to ensure that our day-to-day operation leaves minimum to no footprints at all on mother nature.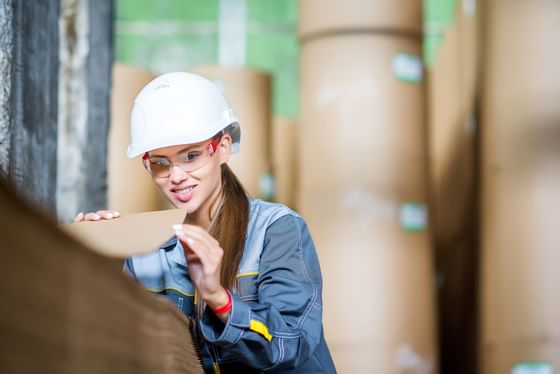 Non-recyclable packaging materials such as PET, PVC, polypropylene and polystyrene usually end up in landfills, and worse, in our rivers and oceans as pollutants that pose a threat to our environment and its inhabitants.
Read More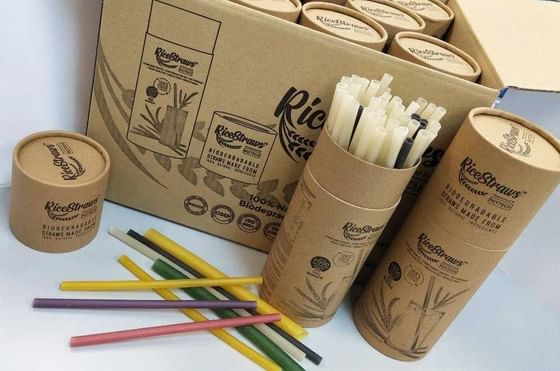 Lexis Hotel Group is constantly putting nature first through its partnership with Origo Eco to introduce RiceStraws™, a sustainable alternative to single-use plastic straws.
Read More